Ragnarok' Funko Figures Reveal First Look at Villain Surtur
A newly revealed Funko Pop for "" reveals the appearance of another villain. The toy figures include familiar characters namely Thor (), the Hulk (), Loki () and Heimdall () as well as new characters like Hela (), Grandmaster () and Valkyrie (). But the most interesting one is perhaps Surtur toy figure.
Besides giving first look at the character, the Surtur toy figure means that the villain, which has never been featured in the movie sneak peeks and had never been mentioned as part of the storyline, will appear in the upcoming movie. His role in the movie's story, however, is currently unknown.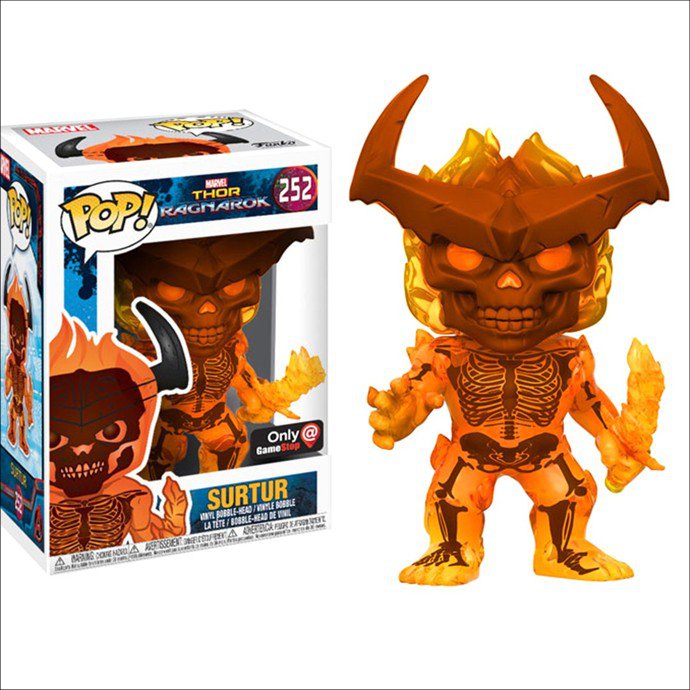 In the comics, Surtur is a demon from the fiery dimension of Muspelheim. Besides his impressive intellect, he has the ability to manipulate fire and can manipulate molecules at will. While the Funko Pop figure doesn't show the actual size of Surtur, he is huge and significantly bigger than Thor.
Surtur wields a sword of figure in the Funko line. The toy figures also show Thor with shorter hair holding a blaster instead of a hammer because his Mjolnir got destroyed, Hela with and without helmet, as well as Bruce Bane in his daily outfit and when he turns into Hulk, wearing a gladiator armor.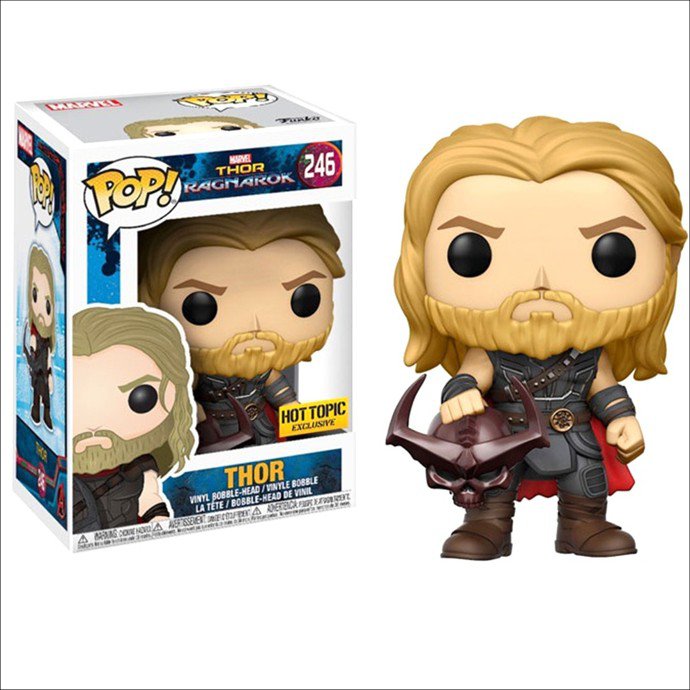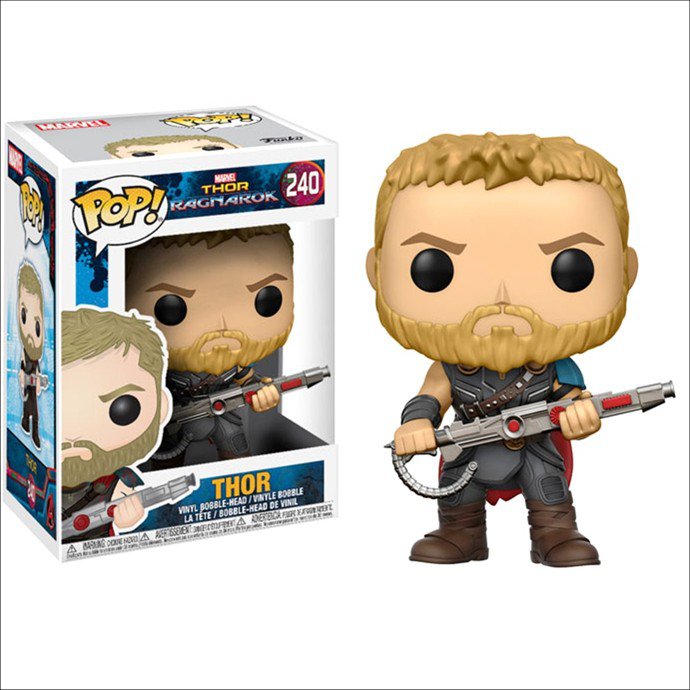 Thor's world is about to explode in Marvel's "Thor: Ragnarok". His devious brother, Loki, has taken over Asgard, the powerful Hela has emerged to steal the throne for herself and Thor is imprisoned on the other side of the universe. To escape captivity and save his home from imminent destruction, Thor must first win a deadly alien contest by defeating his former ally and fellow Avenger…The Incredible Hulk!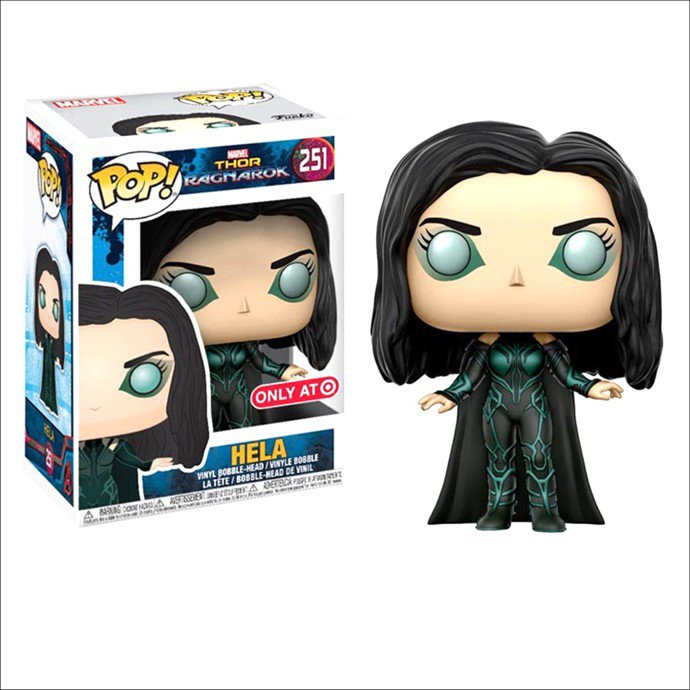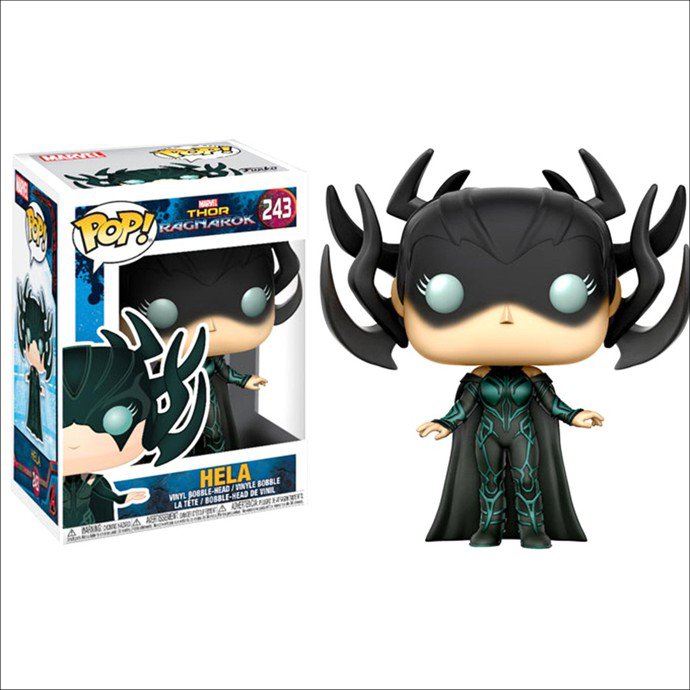 Directed by Taika Waititi, the third "" movie is scheduled to be released on November 3 in the U.S. It has been confirmed that will make a cameo as .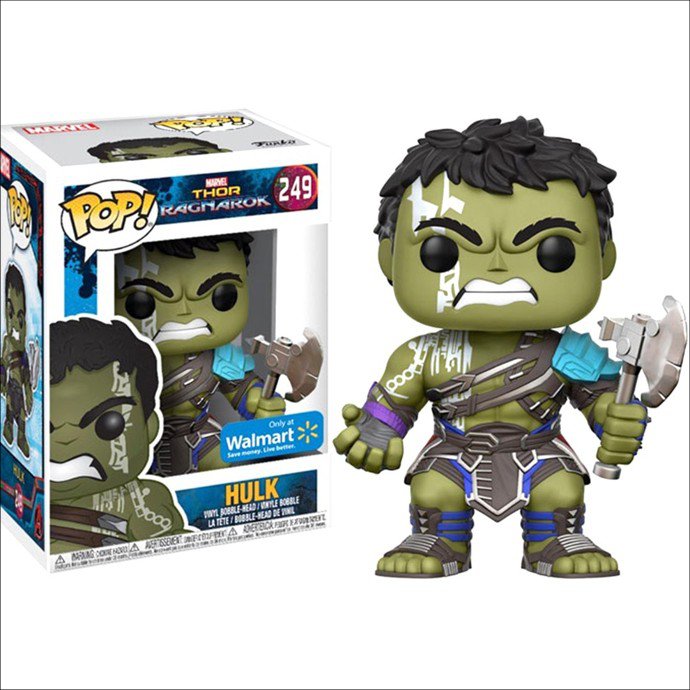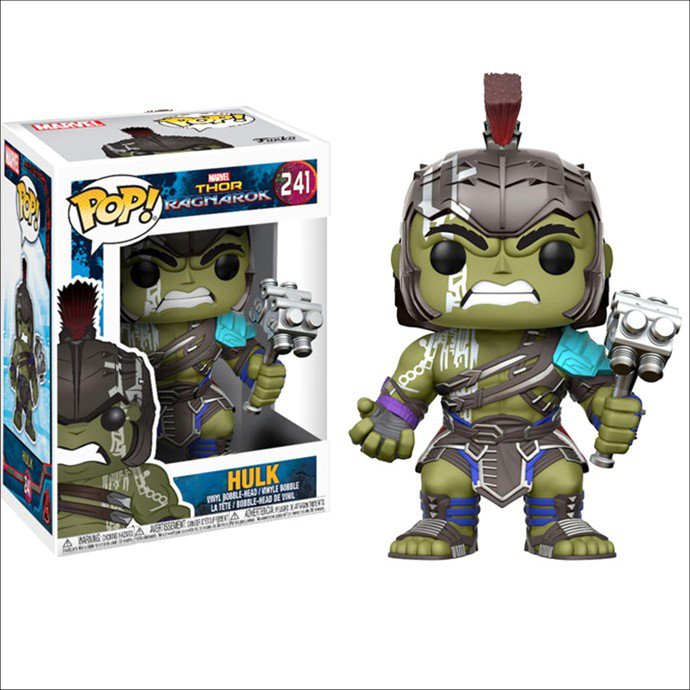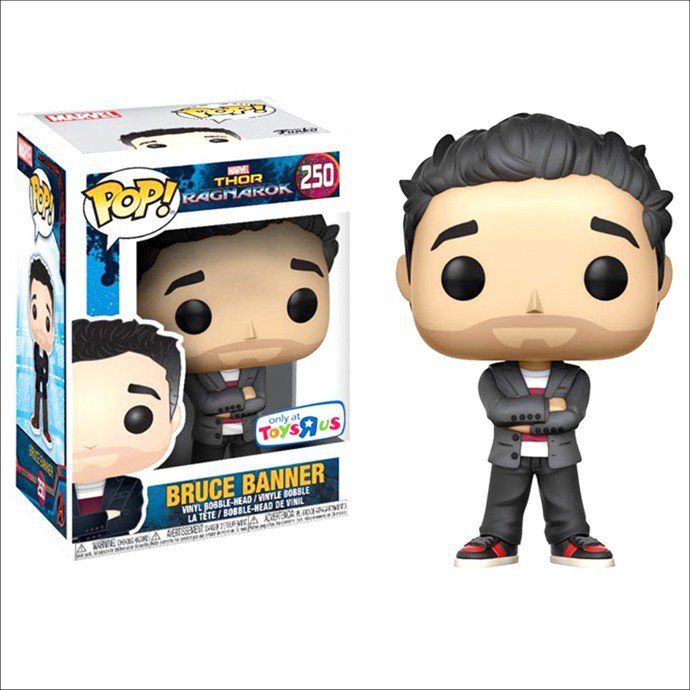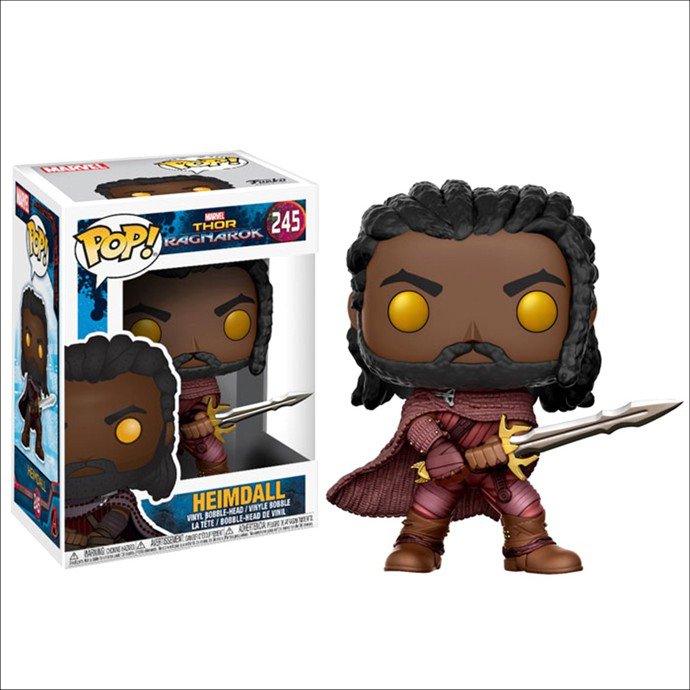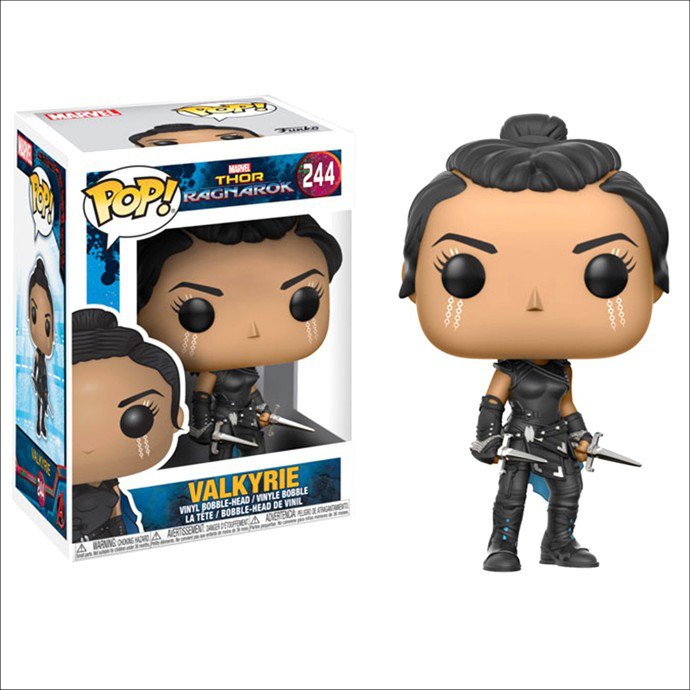 © AceShowbiz.com