New 'This Is Us' Set Pictures Tease Possible Funeral Scene
The moment that "" fans have been dreading for since the first season is imminent. After showing how Jack Pearson () died in the last episode, the show apparently prepares to bid farewell to the beloved character.
On Tuesday, January 30, , who plays Jack's wife Rebecca, and her on-screen children, Niles Fitch, Hannah Zeile and Logan Shroyer, were seen filming what looked like a funeral scene. They were all seen dressing in all-black ensembles during the shooting on the Los Angeles set.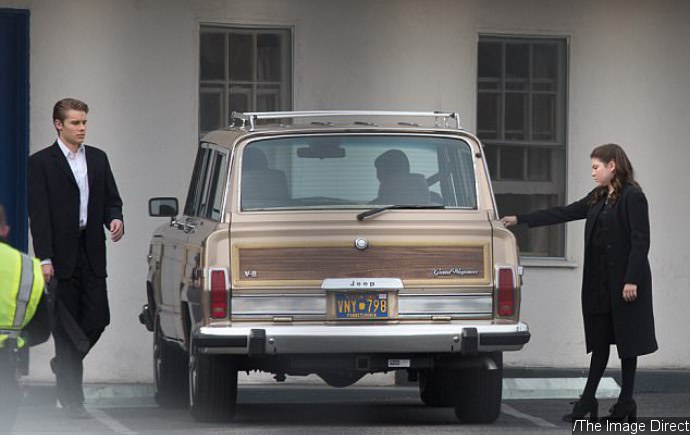 Moore was wearing a black dress with a matching jacket and Ugg boots as she was spotted getting in and later out of a vintage Jeep Wagoneer parked in what appeared to be a motel. The atmosphere was somber based on the expressions of the actors' faces.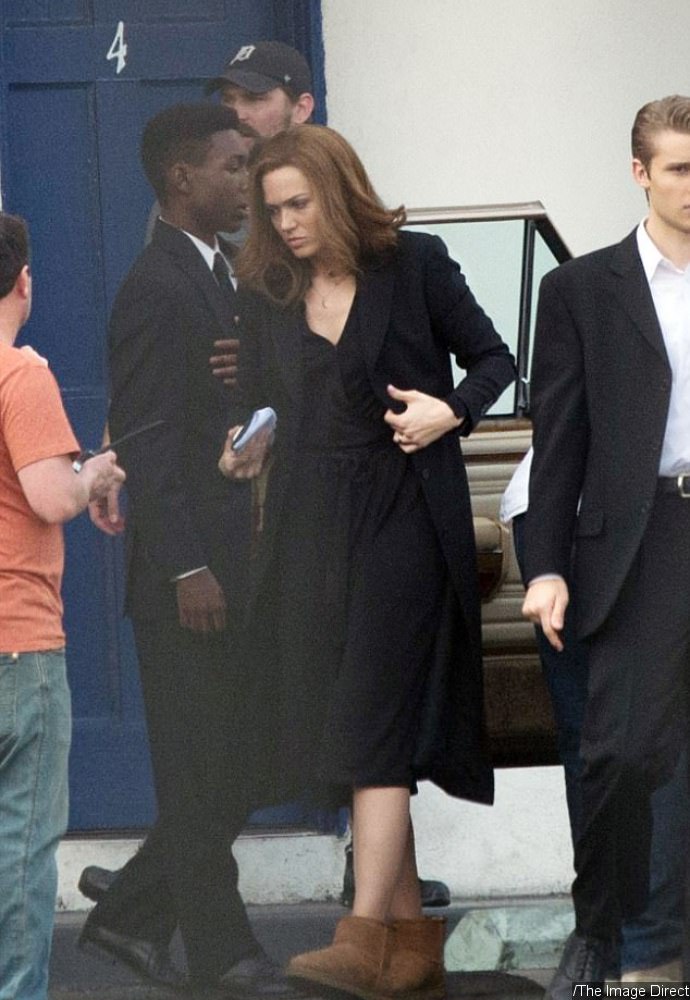 In the , Jack turned off a lit crockpot, which Jack and Rebecca got from the previous owner of the house, before going to bed. The old couple, George and Sally, told them that they needed to fiddle with the switch to properly turn the crockpot off, and Jack appeared to forget it. The crockpot caught fires and burned everything.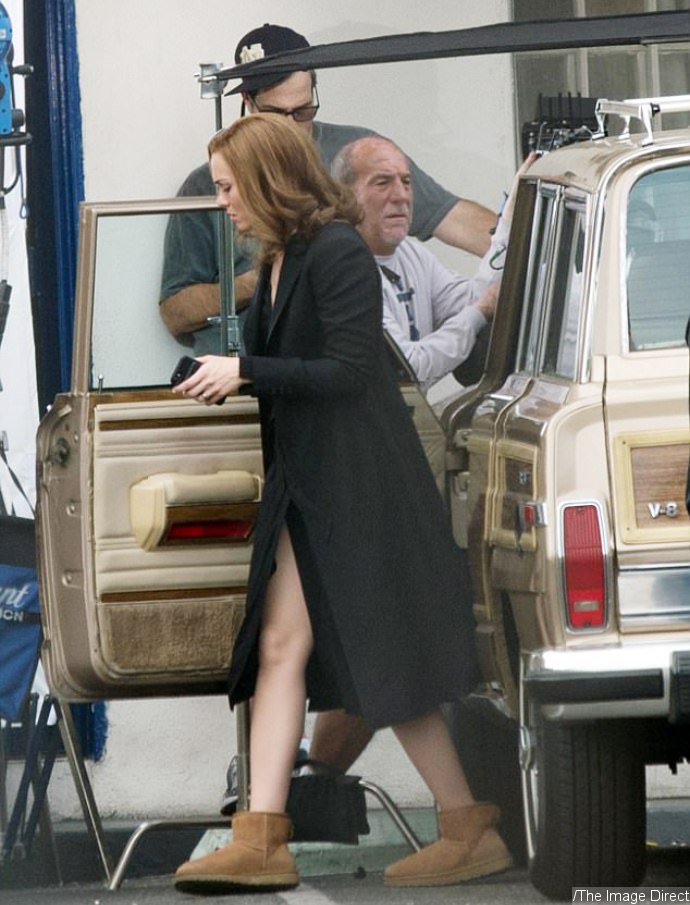 "This Is Us" will air a special Super Bowl episode after the big game on Sunday, February 4. In a preview for the said outing, Jack is seen trying to save his children from the fire and getting them out of the house.
, who plays an adult Randall, gushes about the upcoming episode written by series creator Dan Fogelman, "He may have written his best hour of television." He goes on telling EW, "It is cinematic, it's epic in scope. He is able to take the mundane and turn it into a superhero movie. Each one of us, once we read it we were like, 'Did you read this yet? Yeah.' It's off the chain! We were giddy."
This is the episode.

Tune in Sunday, February 4 after the Super Bowl and set your DVR with extra time so you don't miss a single minute. #ThisIsUs pic.twitter.com/yBpnIlqLrC

— This Is Us (@NBCThisisUs) January 24, 2018